To help us continue to bring you a successful meeting, we ask that you take a few
moments to give us some feedback using the survey button below.




Thanks again for your support of LCID! We hope to see you in person next year!
Stay tuned for details about LCID 2022 in the near future at our AFLCMC site: www.aflcmc.af.mil/lcid.

By clicking the button below, attendees will have access to the video recordings of
all presentations and the available speaker presentation documents for
Days 1 and 2 of LCID 2021 until Feb 6, 2022.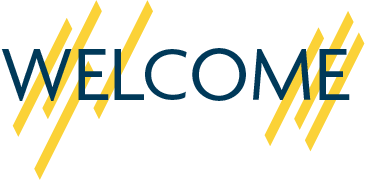 Welcome to the 5th Annual Life Cycle Industry Days (LCID), an Air Force Life Cycle Management Center (AFLCMC) event. The theme of LCID 2021 is "Accelerating Change to Empower the Warfighter", aligning to CSAF General Brown's strategic approach and addressing Action Order C - Competition. LCID aims to explore how we can better equip, sustain, and propel forward Weapon Systems for our Airmen.
The first two days will include keynote speakers and panel forums. Senior decision makers and Program Executive Directors (PEOs) will explore topics such as Digital Transformation, Software Factories, Cyber Security and Small Business. The third day is reserved for Industry to schedule one-on-one meetings with PEO's for further discussion. Throughout the conference, exclusive virtual exhibits will be available, and small businesses will be afforded the opportunity to build potential partnerships through discussion of near and future Air Force program requirements.
LCID 2021 is being held as a virtual event as we continue to adapt to the COVID-19 operating environment. Although disappointed by our inability to meet in person this year, my team has worked to make this a powerful and impactful event. I am excited to hear from our dynamic leaders and invite you to participate in the meaningful engagement that is sure to take place.
Should you require assistance or have any questions, do not hesitate to reach out to our staff: LCID Lead, Whitney Speed (Whitney.Speed@us.af.mil) or her Deputy, Kathyrn Hovis (Kathyrn.Hovis@us.af.mil).
SHAUN Q. MORRIS
Lieutenant General, USAF
Commander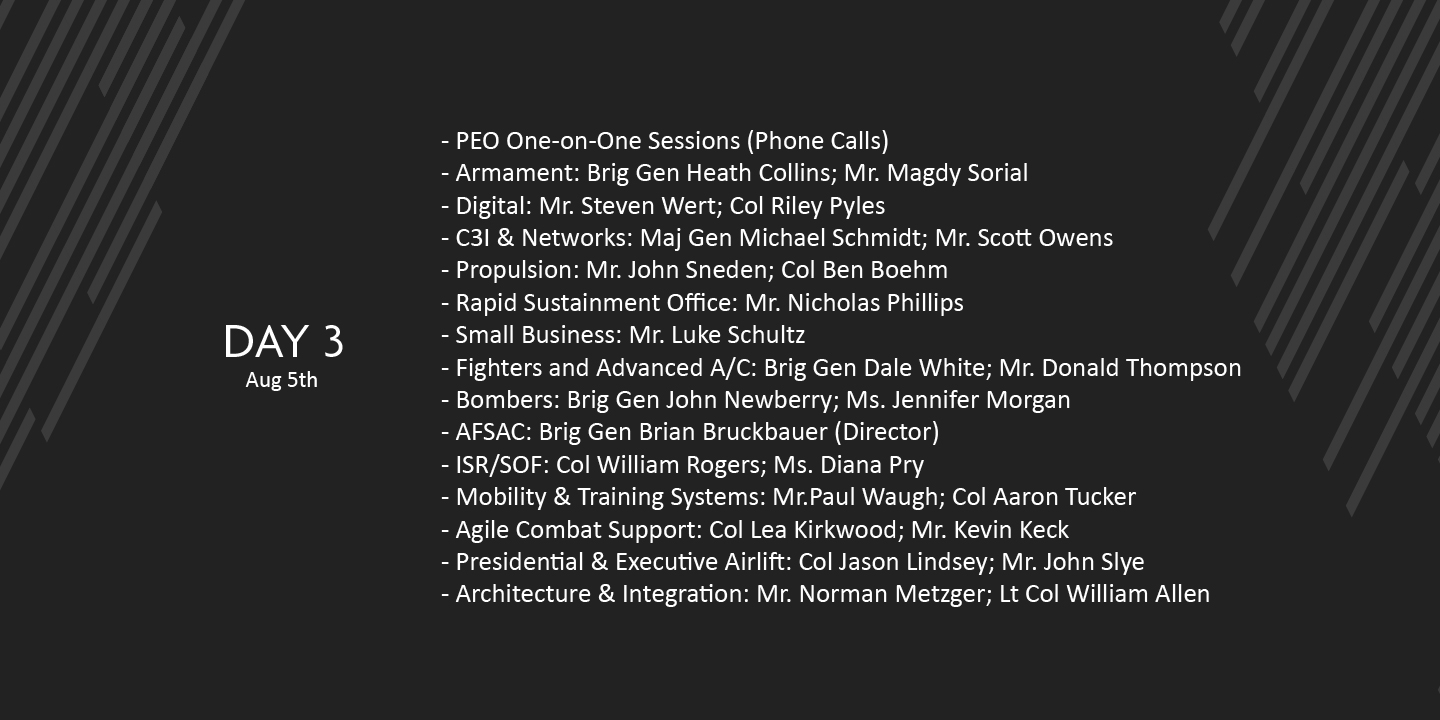 Lt Gen Shaun Morris
AFLCMC/CC, (Moderator),
Commander of the Air Force Life Cycle Management Center
at Wright Patterson AFB, OH


Lt. Gen. Shaun Q. Morris, is the Commander of the Air Force Life Cycle Management Center, Wright-Patterson Air Force Base, Ohio. The center is responsible for total life cycle management for aircraft, engines, munitions, electronic, computer, network, cyber and agile combat support systems. The center employs more than 28,000 people and has a budget of approximately $304 billion.

The general also serves as the Program Executive Officer for the Rapid Sustainment Office, organized under AFLCMC and is responsible for finding ways to save money and improve efficiencies in the sustainment of aircraft and other weapon systems throughout the Air Force fleet. RSO focus areas include robotics and automation, advanced manufacturing and condition-based maintenance plus.

Lt. Gen. Morris was commissioned through the U.S. Air Force Academy in 1988. He has held a number of key acquisition and sustainment positions on Air Force space and weapons systems, staff positions on the Air and Joint Staffs and commander positions at the squadron, group, wing, and center levels. He commanded the Defense Contract Management Agency in Kuwait City and has served as the Air Force Program Executive Officer for Weapons and Director of the Armament Directorate, Air Force Life Cycle Management Center, Eglin AFB, Florida. Prior to assuming his current position, Lt. Gen. Morris was Commander, Air Force Nuclear Weapons Center, Kirtland AFB, New Mexico.